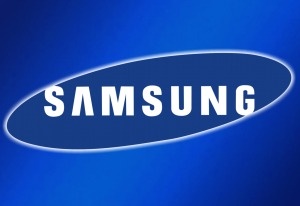 Samsung
will show off their upcoming 300dpi
WQXGA
PenTile RGBW prototype tablet display at next week's SID Display 2011 conference, says the company.
The impressive 10.1-inch LCD display will have 2560 x 1600
resolution
.
Pixel
density is 300dpi meaning the resolution will fit in the definition of "
Retina Display
," as defined by
Apple
.
Says the company in the press release:
Samsung's PenTile display technology is the only display technology that operates at 40 percent less power yet provides twice that of Full HD-viewing performance for consumers compared to legacy RGB stripe LCDs. There is no other commercial display technology on the market today that offers this high of a resolution and pixel density in a 10.1-inch size display.
A few more highlights from the tablet display:

-This 10.1-inch tablet panel is capable of 300 cd/m2 of luminance, yet uses 40 percent less power than that used by legacy RGB stripe LCDs in power-saving modes.

-An outdoor brightness mode of as much as 600 cd/m2 luminance enables viewing in bright ambient lighting.

-The display's color gamut is 72 percent., allowing greater color realism than legacy RGB stripe tablet displays that have a typical color gamut of 55 percent NTSC.

-PenTile technology achieves 300 dpi resolution with two-thirds the number of subpixels, maintaining the VESA/ICDM display resolution standard.