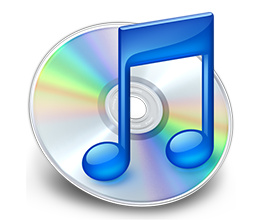 Earlier this week, the much-anticipated new album from Bon Iver leaked to
P2P
,
warez
and torrents sites, the latest in a very long line of leaks.
It appears that
iTunes
is to blame for the leak, however, with
Apple
apologizing for the mistake.
Instead of just adding the disc's first single "Calgary" to iTunes, an employee put the whole album online a la carte.
The album is supposed to go on sale June 21st.
Apple
corrected the problem very quickly
but hundreds had already downloaded the album.
In 2008, iTunes accidentally leaked the Raconteurs' Consolers of the Lonely Back and in 2009, the Norwegian version of the store leaked Kelly Clarkson's "All I Ever Wanted" one month early.