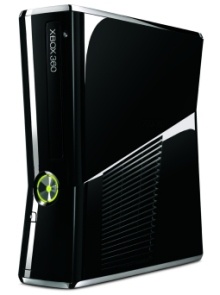 Xbox EMEA Vice President says Kinect provided a surge of adrenaline.
In and interview with
MCV
,
Chris Lewis
said that the Xbox 360 console - on the market since November 2005 - is enjoying an ongoing boost from the introduction of
Kinect
in late 2010. Some rumors lately have suggested that the Xbox 360 console might see a successor as soon as 2012.
"We see it as about halfway through. But yes you are right, Xbox is defying the normal curve you might expect. There's no doubt that Kinect put a huge shot of adrenaline into the business,"
Lewis said.
"What we are now seeing is massive swathes of families and younger audiences flocking to it. As you saw at the press conference, we are now in line with what we projected at E3 2010."
He said that Microsoft deliberately focused the initial Kinect software on families and children, but that now the company was looking to
provide complementary experiences
for core gamers too.