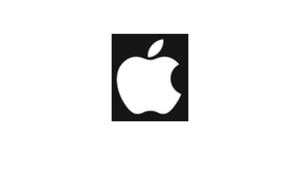 According to FBR analyst Craig Berger,
Apple
may be ready to release an 'iPad +' later this year, the "plus" signifying a premium version of the tablet.
Says the analyst (
via Forbes
):
We hear Apple could migrate the iPad's display resolution from a current pixel density of 132 ppi to 250-300 ppi for the 'iPad 2 Plus' (note that the iPhone 4′s screen is 326 ppi).

If this device does come out as a high-end iPad for the holidays, then Q4 production volumes could diminish somewhat as screen constraints again arise as LG and/or Samsung would likely have difficulties ramping screen yield rates for these high resolution displays right out of the gate.

While we find this new commentary interesting, we await more confirming data points from other supply chain contacts before fully believing a new iPad device is coming in 2011.
There are have been an almost infinite supply of Apple rumors this summer, with most surrounding an expected release of the iPhone 5 in September. Other rumors include the release of the iPad 3 and that of an Apple
HDTV
.