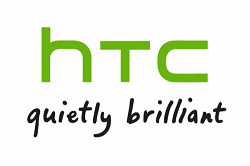 HTC
is working on an emergency patch to send to affected
Android
devices.
Earlier this week, it was revealed that a recent HTC update for its Android phones had left the devices wide open for attack and the leak of personal info. More info here:
HTC under fire for smartphone privacy vulnerability
Says HTC:
In our ongoing investigation into this recent claim, we have concluded that while this HTC software itself does no harm to customers' data, there is a vulnerability that could potentially be exploited by a malicious third-party application.

Following a short testing period by our carrier partners, the patch will be sent over-the-air to customers, who will be notified to download and install it. We are working very diligently to quickly release a security update that will resolve the issue on affected devices.
The
HTC Sense
UI flaw comes thanks to the addition of the HTCLogger.apk file, which stores data used for customer support and troubleshooting.