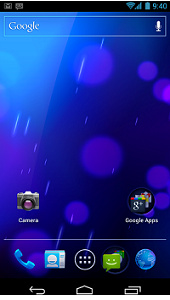 Google has confirmed.
Matias Duarte, Senior Director of
Android
Experience at Google, let it be known after the company's launch of Android 4.0 ICS that all system applications can be removed, including the Chrome-variant browser and email client.
Today, thanks
to the SDK
, it is clear that carriers were not given the right to override that requirement and users can easily disable and hide such unwanted apps.
Hitting disable will give users the chance to bring the apps back, but disabling will also remove the icon and stop the app from ever running.
For more info on Ice Cream Sandwich, check here:
Samsung unveils Galaxy Nexus with Android 4.0, SDK available now
Pic via
Verge
: