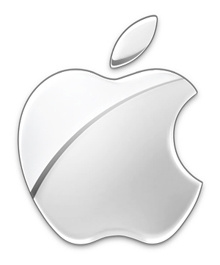 Construction workers at the site say the retail store will not be open in time for Black Friday.
Says the worker (via
Mashable
):
It won't be any time too soon. We still have a lot to do, so my guess is that it will be ready in December.
Apple
bought out the space currently rented by Charlie Palmer's Metrazur restaurant for $5 million, ensuring Palmer breaks his lease 8 years early.
The MTA says Apple will pay $1.1 million rent per year, a significantly higher amount than Metrazur, which was paying $263,997. Foot traffic through Grand Central is over 750,000 people per day, with commuters having an average salary above $100,000.
Besides the space in the east balcony, Apple will take the vacant, adjacent balcony, as well. Overall, the company will occupy 23,000 square feet, making Grand Central its 3rd largest store.