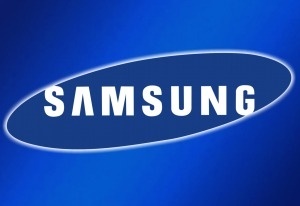 Citing trusted sources,
BGR
is reporting that
Samsung
is working on an 11.6-inch tablet for launch at the
Mobile World Congress
in February.
The tablet will have a powerful dual-core Cortex A15 Exynos 5250 CPU clocked at 2GHz and a massive 2560x1600 16:10
resolution
.
Additionally, the device will have a smaller bezel to compensate for the extra size of the screen.
The 11.6 (probably not the name) will run on
Android
4.0, include
NFC
Beam and have an optional
HDTV
dock.
For now this is rumor but the tablet will certainly be one of the most powerful if it launches when expected.