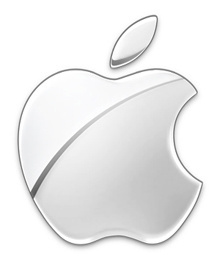 According to a new report from analyst firm Sterne Agee (via
Barron's
), Apple's still unconfirmed iTV will feature a la carte channels, meaning users can pick and choose what they want to buy.
The HDTVs, which have been the subject of rumor since last year, are expected to launch during the summer in 32 or 37-inch varieties, built by
Sharp
and with chips from
Samsung
.
Reads the client note:
Frankly, we think that Apple should enter the TV space. Frankly, we are not surprised and believe Apple should enter the TV space as this is arguably the only major end market the company is not currently participating in a bigger way. Moreover, we have picked up several data points indicating activity from component makers to manufacturing partners as well as Apple's own patent filings from at least 2005.
By far the most notable part of the report is the notion that Apple will start a new
streaming
platform for
HD
channels, in which users can pick what they want instead of being forced to buy a bundle from a cable company with hundreds of channels they likely don't watch.
Apple is allegedly in negotations with the major media companies to get licensing for such an endeavor, which would be the first of its kind, and truly a "game changer."