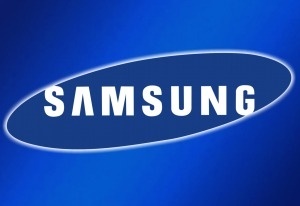 Samsung
has made a bold statement (or is it) this week, claiming it will definitely surpass
Nokia
in 2012 as the world's top phone maker, by volume.
Nokia has held the top spot since 1996. In 2011, Samsung surpassed Nokia in the Q3 but could not overtake the Finnish company in the overall yearly stats.
Samsung saw a huge surge thanks to its popular
Android
devices, most notably the Galaxy S1 and Galaxy SII, both of which were international best sellers. Nokia, on the other hand, has struggled to make waves but is looking to reverse fortunes with its new Windows Phone devices, namely the
Lumia 710
, 800 and 900.
At least one analyst agrees
with Samsung's statement, Tim Shepherd of technology research firm Canalys:
"It really highlights the level to which Nokia has struggled to retain momentum through 2011. Samsung is really charging forward at the moment. It is delivering really compelling products to the market and consumers are responding."
Nokia's shares have taken a mighty tumble since
Apple
joined the smartphone game in 2007. Nokia fell from a high of $40 to just above $5 as of today, cutting its market share down from over $100 billion to just $20 billion.