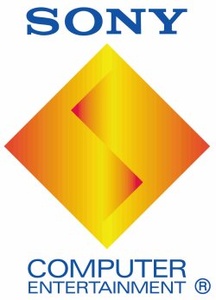 Sony
boss Kaz Hirai
confirmed today
what other Sony execs have said; there will be no PS4 (PlayStation 4) announcement at this year's E3 event.
Nintendo
will reveal their
Wii U
at the event, a year after unveiling the tablet controller for the console.
Hirai, along with Sony Computer Entertainment president Andrew House, say they believe the device will live up to its 10-year life cycle, with no need to change that. By bowing out of this year's E3, it is likely that the PS4 will be coming in 2014, at the earliest.
Microsoft
is rumored to unveil some details of its Xbox Next (720) at the event, with a late 2013 launch expected. The Wii U could be ready to ship by the end of the year, although everything here is speculation.
While the PS3 is powerful and includes
Blu-ray
, many of its exclusive developers have said that they are beginning to max out the console's potential.