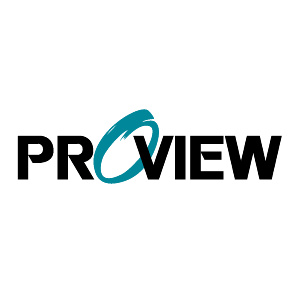 The Chinese electronics maker Proview has sued
Apple
over the trademark to the iPad, after a successful suit in China.
Proview is accusing Apple of fraud in their purchase tactics for the trademark. Apple purchased the trademark from Proview's subsidiary IP Application Development. The company
says
the
"representatives Apple negotiated with claimed that they wanted the "IPAD" trademark because it was an abbreviation of the company name."
Lower courts in Shanghai have sided with Proview in the dispute, but the courts over there are now waiting for a higher court ruling, with all current decisions being suspended. The Guangdong High Court will begin its hearing on February 29th, and the suspension means Apple can continue to sell their product in China.
Apple remains in litigation with numerous other companies, mainly for patents relating to
Android
and
iOS
, in the U.S., Germany, China and other nations.