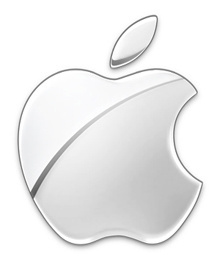 According to sources speaking to CNET, the upcoming
Apple
iPad will be called iPad HD and not iPad 3 as expected.
The site spoke with a "trustworthy" developer who has provided good information in the past in regards to
iOS
devices, giving some credibility to the rumor.
Last week, accessory maker
Griffin
outted the name, as well, listing cases with the name "iPad HD (3)." The popular application Tapatalk also noted the name, putting down the "iPad HD" as a supported device.
For now, iPadHD.com and iPadHD.biz are taken domains, but this wouldn't be the first time Apple has waited until the last minute or even after-the-fact to purchase a domain or trademark for their product.
The Apple iPad 3 (or iPad HD) will be unveiled on Wednesday during a special event.