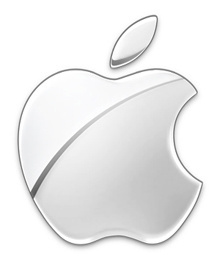 Apple
has announced today that the limit on
OTA
downloads in the App Store is now 50MB.
Until today
, the store only allowed up to 20MB.
When users attempted to download a bigger app, a pop-up error would interrupt telling
iOS
device owners that a Wi-Fi network was necessary to download bigger apps.
The limit is in effect as of today, and supports everything in the store including games, apps, music and movies (if you can find any at under 50MB).
Apple made the announcement as part of their iPad
HD
announcement. View more info on that here:
Apple's new iPad announcement