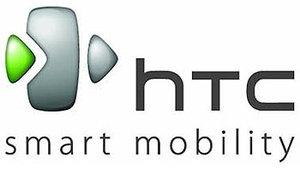 HTC
has
posted
today on which devices will be receiving the
Android 4.0 Ice Cream Sandwich
, and some notes, as well.
The devices are the DROID Incredible 2 by HTC, HTC Amaze 4G,
HTC Desire
S,
HTC Desire HD
,
HTC EVO 3D
, HTC EVO Design 4G,
HTC Incredible S
,
HTC Sensation
,
HTC Sensation XL
, HTC
Sensation
4G,
HTC Sensation XE
, HTC Raider, HTC Rezound,
HTC Rhyme
, HTC Thunderbolt and HTC Vivid.
Adds the company:
"As for timing, we're in the early stages of rolling out Android 4.0 for the HTC Sensation and HTC Sensation XE and upgrades will be more widely available in the next few weeks. The update for the HTC Sensation 4G and HTC Sensation XL will follow."
HTC does note, however, that even though they may be pushing out the updates,
"it will take time for all carriers in each country to get the update."
Android 4.0 for HTC devices will come with the newly updated
HTC Sense
3.6
overlay
layer.