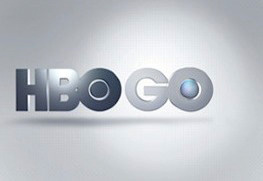 Last week,
Microsoft
announced that Xbox Live owners will be getting access to even more TV and movies, via partnerships with HBO Go, Comcast's Xfinity TV and Major League Baseball's MLB.TV.
Comcast has announced today that gamers will get access to HBO Go "early next week," finally, months after other ISPs made it available. Before this, Comcast users could only get HBO Go shows via the Xfinity on-demand service.
Each app will also be controllable with gesture or voice controls if you are using a
Kinect
device.
Microsoft recently noted that entertainment usage had actually surpassed multiplayer game usage on the Xbox 360.
MLB.TV will supply 2430 live games over the next baseball season, along with archives including all of last year's games. HBO GO, just like the desktop service, will bring HBO's entire catalog of original programming.
The Xbox 360 has 35 million Xbox Live users who pay for their subscriptions.