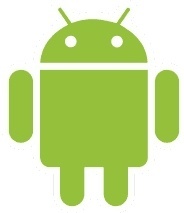 According to a new report in National Defense Magazine, airplane maker Boeing is looking into building its own
Android
smartphone.
The phone will be secured for government and military use and will likely be dubbed "The Boeing Phone."
Current devices, with similar military-grade encryption, can cost over $10,000 per unit and Boeing's new mobile phone will likely cost nowhere near there. Reports suggest it will run on
Android 2.3 Gingerbread
, as "the project is already near the end of its development cycle."
Android will remain mostly "vanilla," letting users keep the interface they are used to, but with an incredible jump in security. Users will not even be able to access the Google Play Store.
Mockup via
AC
: