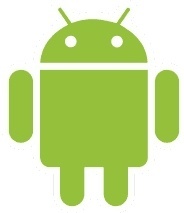 Aluratek and Coby have settled and will pay royalties to
Microsoft
over
Android
devices.
The companies are now added to the huge list of companies that pay Microsoft whenever they sell an Android device.
Microsoft proudly boasted that it now collects royalties on 70 percent of all Android phones and tablets.
Coby makes low-end tablets and netbooks (among other items) and Aluratek makes cheap Android e-readers and tablets.
Microsoft has long held that Android and
Chrome OS
infringe on their patents, and it is becoming clear that whatever patent they have is strong enough that no company is even risking taking it to court.