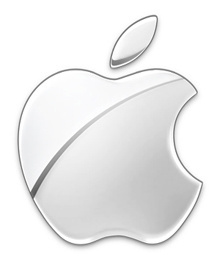 According to a number of analysts, the oft-rumored
Apple
HDTV
may be U.S.-only and may not be released until 2014.
Giles Cottle of Informa's broadband content and online video analyst division says he wouldn't find it
"surprising if the Apple television wasn't launched exclusively in the US first, [because] content rights can be a massive burden and have to be managed on a country-by-country basis."
IHS senior analyst Paul Erickson also noted that
"an initial US focus is possible as [Apple's] strongest video content availability on iTunes is in the US. Apple wouldn't want to spend the effort and marketing dollars to push a TV in markets where both Apple video product demand and local content availability are low at the current time."
The rumored TV will be between 42-55 inches, include built-in Wi-Fi and run on a variant of Mac OSX or
iOS
. The TV may also be the first to offer a la carte channel selection, giving users a chance to buy only the channels they want.