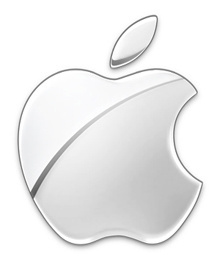 The
evidence
seems to be mounting that the new iPhone will be significantly thinner than the 4S that came before it.
Due to be unveiled next month, the phone will supposedly be 18 percent thinner than its predecessor even while adding 30 percent extra screen space.
Evidence comes via leaked pre-production parts of the iPhone 5, such as enclosures. The enclosure is 58.47mm wide, 123.83mm long and 7.6mm thick. The
iPhone 4S
is 9.3mm thick.
To move from a 3.5-inch to a 4-inch screen, the form factor had to be elongated by 8.63mm. Additionally, the headphone jack has been moved, and
Apple
has moved to an 8-pin dock connector, compared to the current 30-pin seen on all
iOS
devices.