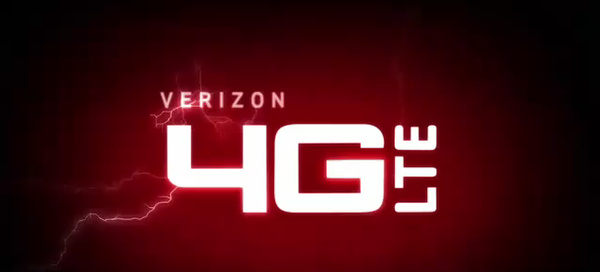 Verizon says they will roll out their fast 4G network to 34 new markets tomorrow.
The additions means 235 million Americans, the equivalent of 75 percent of the population, will have access to the network.
At 371 cities, Verizon has, by far, the largest 4G
LTE
coverage in the U.S. AT&T only has 51 cities, while Sprint has less than 15.
Outside of the new cities, existing coverage in metro areas will also get a boost.
The new markets are:
• Hot Springs, Ark.
• Redding, Calif.
• Valdosta and Waycross, Ga.
• Centralia and Danville, Ill.
• Parsons, Salina, and Topeka, Kan.
• Alexandria and Monroe, La.
• Pittsfield, Mass.
• Battle Creek and Muskegon, Mich.
• Mankato and Worthington, Minn.
• Joplin and Sedalia, Mo.
• Bismarck, Grand Forks, and Minot, N.D.
• Chillicothe, Ohio
• Reading, Pa.
• Aberdeen, S.D.
• Laredo, Odessa, and Texarkana, Texas
• Brattleboro and White River Junction, Vt.
• Charlottesville, Va.
• Longview, Wash.
• Eau Claire, La Crosse, and Manitowoc, Wis.