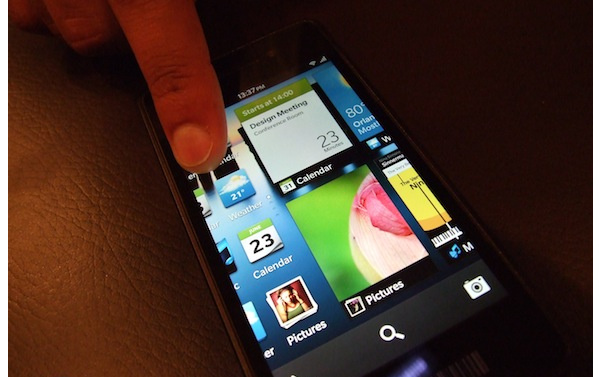 RIM's upcoming BlackBerry 10 mobile operating system, which is the company's last chance to get back to relevancy in the smartphone world, is apparently a hit with Canadian carriers.
The company's execs have been showing off the progress of the OS to their carrier partners for some time now.
Says
Andrew McLeod, managing director of RIM's Canadian operations:
"The response that we got back from the executive team at some of the Canadian carriers was tremendous. They were visibly positive and visibly enthusiastic."
The demos were held in Canada and the U.S. and led by new CEO Thorsten Heins.
"We're in the process of finalizing the software,"
McLeod added.
"It was at a point where we had a confidence level that we could really demonstrate the validity of the products and software. Obviously, you don't want to show something that is not going to wow folks. People were excited with what they saw."
BB10 is expected to launch in the first quarter of 2013 and will have to compete with
iOS
, Windows Phone 8 and
Android
.