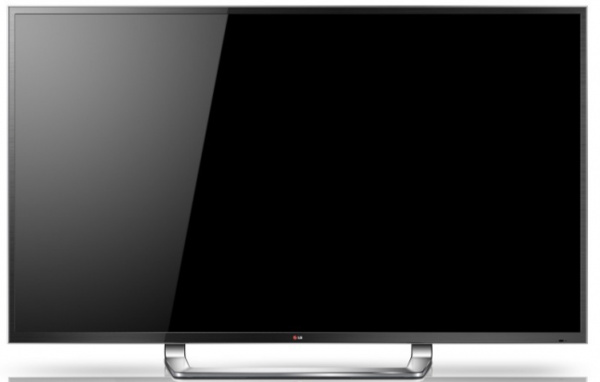 LG
has announced the U.S. availability of their 84-inch 4K-
resolution
3D LED
TV
.
The LG UD 84LM9600 will sell for $20,000 and be available in early October, says the company.
"Ultra-definition television will transform the giant-screen viewing experience in the years ahead, and LG is proud to bring this new technology to market so that discerning U.S. consumers can enjoy a fully immersive home theater experience,"
added Jay Vandenbree, LG USA's senior vice president of home entertainment.
The massive display has a 3840 x 2160 resolution, double that of a
1080p
TV on both the vertical and horizontal scales.
Additionally, the TV has Wi-Fi, Cinema 3D and LG's
Smart
TV tech, with access to apps and premium subscription services.
Last month,
Sony
announced a similar display for sale in November, but with a $25,000 price tag.