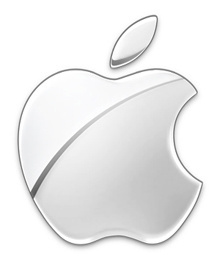 A new report claims that Apple's still unconfirmed 'iPad Mini' will be Wi-Fi only, leaving out cellular data support.
The alleged device, which will be 7.85-inches and directly compete with the Amazon Kindle Fire
HD
and the Google Nexus 7, is widely expected to be announced later this month although
Apple
has made no mention of it, as is their policy.
If accurate, the move will certainly save Apple some costs, and Apple has long said consumers don't really care about data on their tablets, with most consumers opting for Wi-Fi only models.
Additionally, the same
sources
claim a new full-sized iPad update is coming soon with a Lightning connector and an A6 processor.