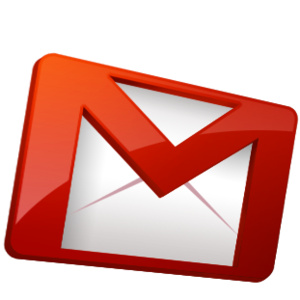 Gmail has finally surpassed Hotmail to become the most popular email service in the world.
According to
ComScore
, Gmail just took the lead, despite the email provider self-reporting the leader spot over the summer.
ComScore does not track mobile, however, sticking with only home and work usage.
For the month of October, Gmail saw 287.9 million unique worldwide visitors, barely beating out Hotmail/Live at 286.2 million uniques. Yahoo finished in third at 281.7 million.
In the U.S., Yahoo holds the lead at 76.7 million, beating out Gmail at 69.1 million and Hotmail/Live, a distant third at 35.5 million.