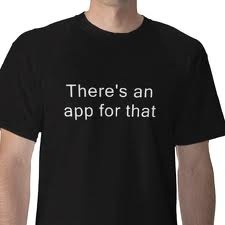 Even though the
Apple
App Store has over 700,000 apps and thousands of developers, most of the revenues come from just 25 of them.
The figure comes via
Canalys
, which says $60 million of the $120 million in total revenue generated from paid app downloads and in-app purchases for the U.S. in November was split between 25 devs.
As expected, in that group were Disney, EA, Gameloft, Rovio and Zynga, among others. All but one of the top 25 devs were game makers, with the one exception being Pandora.
EA has 962 games for
iOS
, Zynga offers at least 10 popular games, as do Rovio and the others.
"With the holiday season now underway, we expect to see many of these top game developers employing discounts and special offers, taking advantage of their ability to cross-promote within their app portfolios,"
adds Canalys principal analyst Chris Jones.
"This is expected to ensure that over the Christmas period in the US, the dominance of key game developers will only increase."