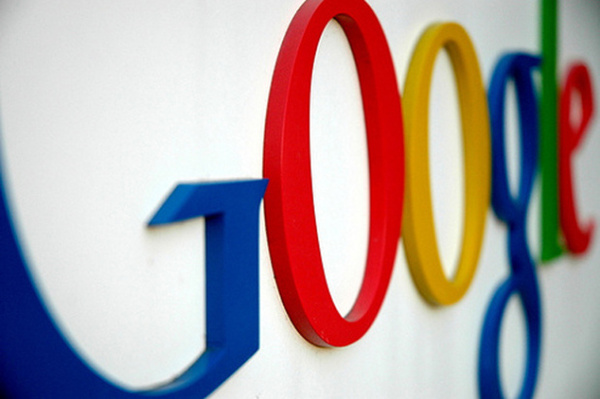 The search giant sees no interest.
Google Apps product management director Clay Bavor has noted today that the company has no plans to develop native Gmail, Drive or other business app products for Windows 8 or Windows Phone 8.
The exec did not rule out apps for the future but did say there was no interest from its clients on the systems:
"We have no plans to build out Windows apps. We are very careful about where we invest and will go where the users are but they are not on Windows Phone or Windows 8. If that changes, we would invest there, of course."
Bavor
says
the company remains 100% committed to
iOS
and
Android
, with ongoing updates and improvements.
Additionally, he added:
"We really see these as the first versions of our mobile experience, though, so we will continue to make big investments in mobile in 2013 with the goal of having beautiful mobile apps."