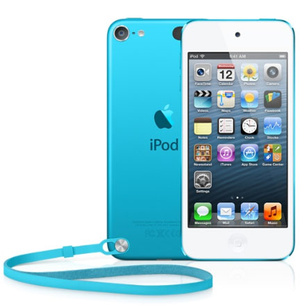 According to a new report by
Mintel
, sales of
MP3
players fell 22 percent in the UK year-over-year, a very strong decline even for an industry on its last legs.
Sales fell by £110 million to £381 million.
Mintel goes as far as to say that sales will be half of that by 2017, with a worst case scenario seeing the industry decline 90 percent to just £25 million in the same time frame.
The decline of the industry has mirrored the rise of smartphones, which have all the same capabilities of the MP3 players but can also make phone calls and access the Internet via 3G/4G when not in an area with Wi-Fi. Additionally, mobile apps for services like Google Music,
Spotify
, Pandora One and Last.fm have made it easier to bring massive collections of music around without actually using any of your phone's storage space.
Adds Samuel Gee, a technology analyst at Mintel:
"It is impossible to talk about the current PMP (portable media player) market without extensive reference to smartphones. The devices have directly contributed to the sharp decline in the value of PMP sales."
Apple
, who's iPod is ubiquitous with the industry, saw a 19 percent decline year-over-year for sales of their PMP device.