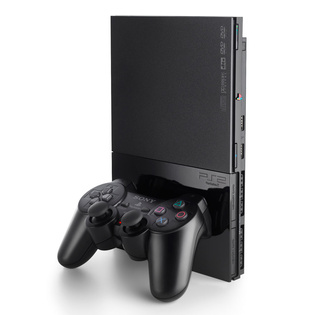 Thirteen years after its launch,
Sony
has stopped shipping
PlayStation 2
consoles to retailers in Japan.
Launched on March 4, 2000 in the nation, the console has sold over 150 million units globally, making it the most popular system of all-time.
In Japan itself, Sony has sold 22 million PS2s.
Unlike in other nations, Japan was still seeing new
PS2
releases, and Square Enix has even announced that the upcoming Final Fantasy 11: Seekers of Adoulin expansion will reach the PS2 as a new release, next year.
Sony is widely expected to announce the PS4 next year for release over the holidays.