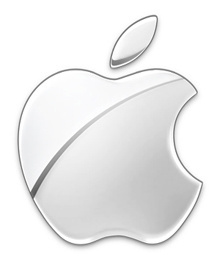 Apple
has begun allowing users to buy iPhones and Macbook laptops in China while paying in installments.
The payments can be made over a two year period with a purchase price limited to 30000 yuan ($4800) or less. To take advantage of the installment plan, you will need to get a credit card from China Merchants Bank Co.
Apple
will allow buyers to split payments in 3, 6, 12, 18 or 24 installments
and if you choose 12 installments or less there is no interest. If you split it to 18, the interest is 6.5 percent and the interest jumps to 8.5 percent for 24 installments.
CEO Tim Cook has said China will soon overcome the U.S. to become the company's largest market.
However, unlike in the U.S., purchasing an iPhone in China is a very expensive proposition for most. The average urban worker in China makes enough to purchase an iPhone in 6 weeks. The iPhone costs above 5000 yuan, compared to an 800-1000 yuan price tag for locally-built
Android
devices.