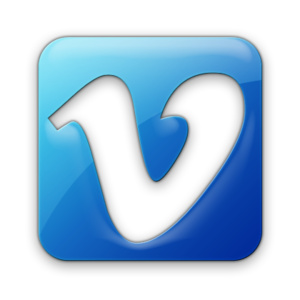 Video sharing site Vimeo has
announced
today that it will be adding content ratings to its videos.
Each video will have a small badge next to the title now that reads either "All Audiences," "Mature," or "Not Yet Rated."

The move is intended to make sure that Vimeo does not get blocked by schools or other businesses that ban sites that can lead to offensive videos or pictures.

Eventually, Vimeo will add "an option to filter out mature content." Additionally, there will be filters within the Mature rating. Vimeo will now ask content creators if there if there is nudity, violence, profanity, or illegal substances in their videos.

Creators therefore manually label their own videos, but Vimeo moderators can change misrated videos.