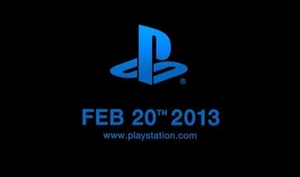 Did Japanese newspaper suggest $400 price tag on Sony's upcoming console?
The reports swirling around suggest that Japanese newspaper,
Asahi News
, priced the PS4 console at $400. However, as
Kotaku pointed out
, the report only stated that the console was expected to sell for more than ¥40,000, which converts to about $427.
The PS3, when it launched, cost ¥60,000 in Japan, and $499-$599 in the United States based on the HDD space. Heading into the holiday season - when the PS4 is expected to ship in North America - with a price tag of $400 would be very interesting, but that's not what the Japanese report said.
Instead, it seems to have just been speculation that was lost in translation and became just another leaked detail about the PS4.
We are unlikely to know what the PS4 will cost for some time yet, even if most details are given at the event on February 20, as there is a big difference between producing early development models, and producing for the mass market.