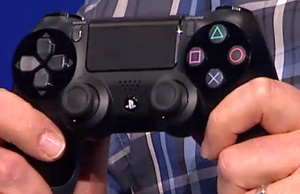 At the PlayStation event, Sony has shown off the DualShock 4 controller, and it looks very familiar if you have been following the leaks and rumors.
As rumored, the
DualShock 4
brings social to your hands with a
Share
button, that makes it easy to capture and share clips of gameplay with friends and the PlayStation community. The DualShock 4 also has the touchpad on the front as previously seen.
Mark Cerny
, lead system architect, showed that like the PlayStation Move, the player is identified by a color which is located on top of the controller between the should buttons.
The DualShock 4 is also tracked by a camera that is still under development.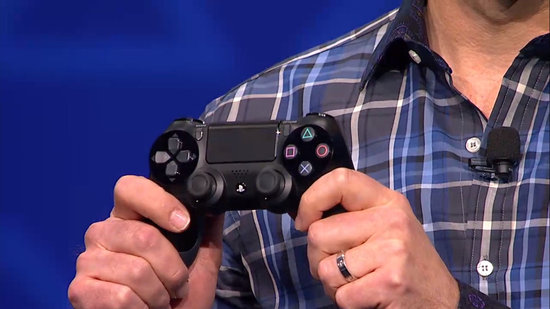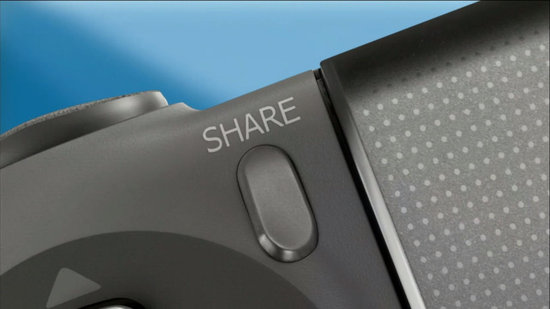 (still updating)