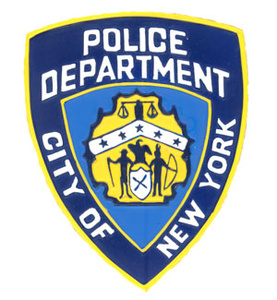 The theft of
Apple
portable devices has become so widespread in New York City that the NYPD has created a dedicated team to catch the thieves.
All Apple devices, when stolen, are tracked by the police and Apple, who can usually track the location of the device thanks to its IMEI.
"We're looking for ways to find individuals who have stolen Apple products and return the products to their original owners,"
said NYPD spokesman Paul Browne (
via NYP
).
"It is being done to learn the pattern who is stealing."
Just recently, an iPad was tracked as far as the Dominican Republic and recovered. 74 percent of devices are found within New York City, however, says the police.
With the new dedicated team, the NYPD hopes to recover even more of the devices.