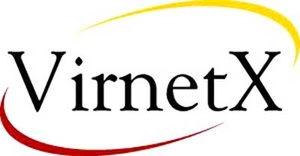 Apple
must pay patent holding firm VirnetX over $368 million following their lawsuit loss.
This week, a U.S. District Court upheld a previous decision against Apple. Apple was found guilty of infringing patents that related to "networking technology utilized in its FaceTime video chat service."
Additionally,
Apple will have to pay
VirnetX $330,000 per day until the case is settled, meaning Apple will likely seek a royalty settlement in the very near future.
If no agreement is made between the companies, there could be additional damages levied against Apple. Such a royalty agreement must be approved by VirnetX, so they could potentially put a squeeze on Apple moving forward.
All Mac computers, the
iPhone 5
, the fourth-generation iPad, the iPad Mini and the latest iPod Touch all infringe on the patents.