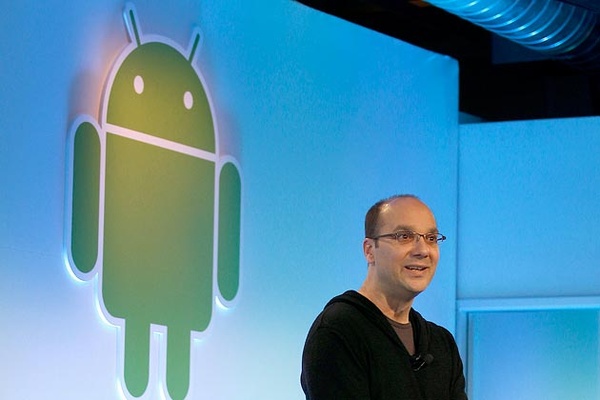 Google CEO Larry Page has announced today that longtime
Android
boss Andy Rubin will be stepping down from the position.
Sundar Pichai, the head of Google's Chrome division, will take over Android and will be tasked with balancing any remaining overlaps between
Chrome OS
, Chrome and Android.
The CEO was quick to note that Rubin was stepping down of his own accord and that he had
"exceeded even the crazy ambitious goals we dreamed of for Android and left a really strong leadership team in place."
It's unclear what Rubin will do for Google now.
In an email
, Rubin says he is "an entrepreneur at heart and now is the right time for me to start a new chapter within Google." The exec co-founded Android in 2003, 5 years before a working Android phone hit the market.
Android remains the most popular smartphone OS in the world, found on 70 percent of all devices. OEMs shipped 500 million Android phones last year, 100 percent growth from 2011.