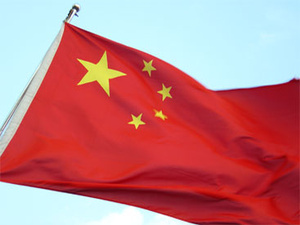 Apple
appeared in court this week over claims that it stole software now used in the "
Siri
" personal assistant tech seen on iPhones.
Shanghai's Zhizhen Network Technology Co. accused Apple of patent infringement for the voice recognition software and both companies are now submitting evidence at the pre-trial hearing.
Zhizhen says it patented its own "Xiao i Robot" software back in 2004, three years before Apple began developing Siri. Siri was eventually unveiled in 2011. Xiao Robot works the same way as Siri, responding to voice commands.
Xiao i Robot is allegedly used by over 100 million users in China, including in the telecommunications, finance and e-commerce fields.
"The company will ask Apple to stop manufacturing and selling products using its patent rights, once Apple's infringement is confirmed,"
says Si Weijiang, a lawyer representing Zhizhen (via
AFP
).
"We don't exclude the possibility of demanding compensation in the future,"