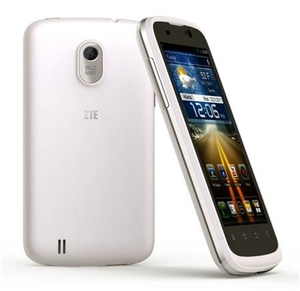 Microsoft
has announced a new patent licensing deal with ZTE that will cover all
Android
and Chrome devices.
The deal comes just a week after the company signed a similar deal with Hon Hai, the parent of Foxconn. Hon Hai is now their largest patent licensee, paying a flat fee for all Android and Chrome devices it manufactures. Hon Hai builds 40 percent of the world's smartphones, so Microsoft's haul should be huge.
ZTE is the fifth largest Android maker in the world, shipping 9.5 million units in the Q4 2012.
Microsoft has similar deals with
Samsung
,
HTC
, Quanta, Pegatron and others and is said to make much more off royalty payments of devices they don't make than off the devices they do build, such as Surface tablets.
"Experience has taught us that respect for intellectual property rights is a two-way street and we have always been prepared to respect the rights of others just as we seek respect for our rights,"
concluded
Microsoft general counsel Horacio Gutierrez in a statement.