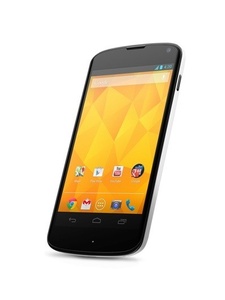 LG
had two
Android
announcements today, one of which was the recently reported white model of the
Nexus 4
.
The second piece of
news
is that LG is not working on the upcoming Nexus 5.
News comes via Kim Wong, Head of LG Europe:
"There are currently no plans for a Nexus 5 made by us. We don't need that kind of marketing exposure anymore. The Nexus 4 was a great success, even with the supply issues and we have a great relationship with Google. But we won't make the Nexus 5."
LG had been rumored to be working on the device, which should be released sometime between December and February like all of the last Nexus phones have been.