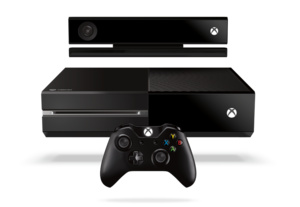 Microsoft
has released a new video defending the look of its upcoming console, the Xbox One.
While it has garnered comparisons to VCRs, Microsoft says the idea was to bring the squares/tiles of its modern-style interface to the hardware.
The company tried "dozens" of designs but ultimately settled on the two-tone, matte and glossy black box.
Microsoft's design team
was led by Carl Ledbetter
, the man in charge of the slim
Xbox 360
. Additionally, the company chose the "blackest black creatable" for the controller and
Kinect
sensor.