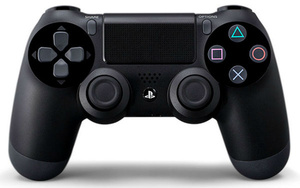 Sony
Computer Entertainment has promised that it will show off 40 PlayStation titles during E3 next week.
The games will be for the
PlayStation Vita
, the PS3 and the upcoming PS4.
Besides its keynote on Monday, June 11th, Sony will also broadcast three days of livestreamed demos and other interviews with developers and executives.
Sony notes
that the games will be a mix of first-party and third-party games including DriveClub, Destiny, Infamous: Second Sun and Killzone: Shadow Fall for the PS4; Gran Turismo 6 and Beyond: Two Souls for the PS3 and Vita games Tearaway and
Killzone
Mercenary.
If you plan to watch the livestream, it will be available via Playstation.com, Facebook, the Nico Nico video app on your PS device and Ustream.