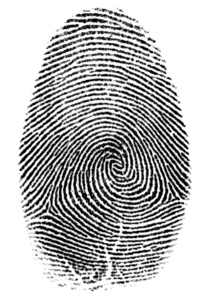 According to Topeka Capital analyst Brian White, Apple's next innovation will be fingerprint scanning tech.
The tech will be added to the next iPhone and iPad, says the analyst.
White has been on a "tech tour" of Taiwan, speaking with sources during the Computex tradeshow. The analyst promises that
"fingerprint technology will greatly simplify and speed up a customer's interaction with iOS devices."
He believes the iPhone 5S will use the technology, thus making it more than just a marginal update from the current
iPhone 5
.
"Our research suggests that users will simply place their finger on the home key of the iPhone 5S and this will automatically unlock the device, nullifying the need to enter a four-character Apple ID Password,
"
noted
White,
"Additionally, we believe this new feature will allow users to more quickly and easily make purchases from iTunes, the iBook Store and the App Store, while also accessing Game Center."
Additionally, the tech could be used for making payments, and also in Passbook, among other applications.