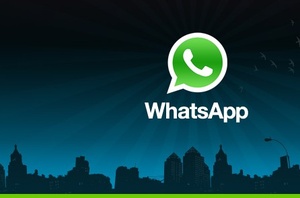 Popular cross-platform messaging app WhatsApp has reported 250 million active monthly users, a huge boost from the recently reported 200 million less than two months ago.
The company launched four years ago but did not become mainstream until last year. The company has a $0 marketing budget, making the growth even more impressive.
At 250 million users, the app is now in elite company amongst more established brands like Twitter and
Skype
.
The app itself costs just $1 per year, and gives access to unlimited messaging across platforms such as
iOS
, BlackBerry and
Android
.