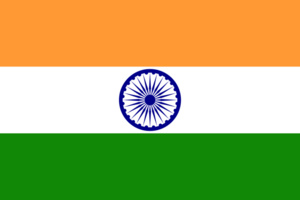 According to Strategy Analytics, India has surpassed Japan to become the world's third largest smartphone market, behind China and the U.S.
The news is not too surprising given that India has a population of 1.3 billion, but it is notable as Japan has long held the spot.
Apple
,
Samsung
and Indian
Android
OEM
Micromax have been driving higher sales thanks to improved distribution, says the analytics firm.
While the average global growth for smartphone shipments is around 40 percent year-over-year, India is at 163 percent. India's market is growing much quicker than China at 86 percent, Japan at 24 percent and the U.S. at 19 percent.
Although Apple is seeing strong growth in the nation thanks to its price cuts and financing programs, Micromax and other cheap domestic Android OEMs are seeing exponential growth figures, ranging from 200 to 500 percent.