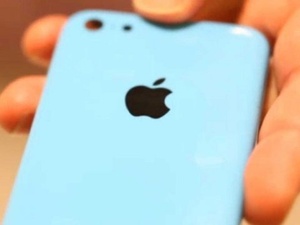 Apple
is expected to announce two new iPhones at a press event on September 10th, the new flagship iPhone 5S and the the cheaper, plastic iPhone "5C."
The 5C will keep most of the specs of the current model
iPhone 5
, but will be slightly more affordable due to its plastic casing.
Pictures have been aplenty of the rumored device, and tech site
Apple Daily
has plenty more.
See a couple here: