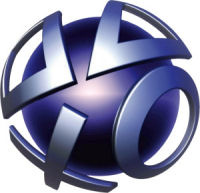 While
Sony
has made a grand effort to make their digital distribution platform a success, it is certainly not without its problems, as seen by the recent
Grand Theft Auto
V launch this month.
A significant number of PSN users have reported failed downloads of the game, or other errors, some that have spanned days.
With a total file size approaching 18GB through the PlayStation Store, corrupted or failed downloads is not something you want to see, and Sony has apologized for the experience.
PlayStation UK head Fergal Gara
says the experience
will be completely revamped in time for the launch of the PlayStation 4, on November 15th.
"There are big innovations in the PS4 to make it more attractive,"
he added, including the fact that gamers can begin playing their PS4 downloads before it has completed.
"We've done a lot of work on pre-delivering files. It's not perfect. It's not seamless. But it's a major area of focus"