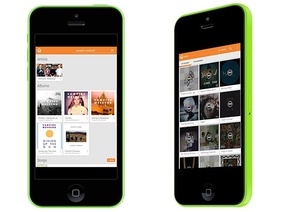 According to
sources
, Google is planning on releasing a native Google Music app for
iOS
as soon as this month.
Google Music, along with its new Music All Access
streaming
service, have been noticeably absent from iOS since launch. Google Play allows you to save all your music in the cloud, and stream it from
Android
devices or on the web. It also allows you to download your music back whenever you log in to your Google account. All Access is similar to
Spotify
in which you get access to millions of songs to stream, at home and on mobile devices.
The sources say Google is still internally testing the app, but it should launch by the end of the month.
For the time being, there are a couple of unofficial apps in the App Store, and you can always use the limited Web application if desperate. Both options are not great at this point, however.