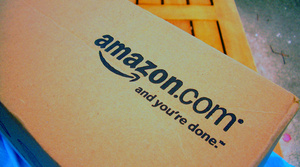 According to the
Verge
, Amazon has been trying to finalize their oft-rumored
set-top box
in time for the holidays but they have run into more delays.
The box, which would compete directly with WD Live, Roku,
Apple
TV and others, is expected to run on a modified Fire OS, and would have allowed for third party apps in addition to all standard Amazon apps such as shopping, Amazon
MP3
and Amazon Prime Instant Video.
Development of the box has been reported on since at least April, with the work being done at Amazon's R&D division better known as Lab126.
The sources claim the delay will push the hardware into next year, missing out on the lucrative holiday season in the U.S. (and possibly abroad).