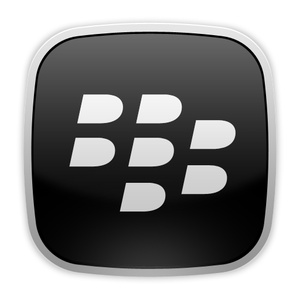 The BlackBerry circus continues.
After failing to find a buyer for the entire company, BlackBerry has
announced
it has scrapped its tentative $4.7 billion plan to go private and will instead remain public with a new $1 billion investment from multiple shareholders.
CEO Thorsten Heins will be replaced, and is stepping down immediately with John Chen taking over on an interim basis. Chen was the former CEO of Sybase Inc.
The company's stock collapsed 17 percent today, following the news that it would sell $1 billion of convertible debt to large shareholder Fairfax Financial Holdings Ltd. and a number of other institutional investors. Fairfax owns 10 percent of BlackBerry already, and will buy at least $250 million of the new convertible debt. Fairfax had offered $4.7 billion to buy the company in September but it is clear that that deal had some issues.
As part of the deal, CEO Heins will step down and make way for Chen, who will also become chairman. Chen says he needs "a little bit of time" to build a workable plan for the company, but it wants to be a business-focused service.
"Obviously there are a lot of assets there,"
Chen added.
Chen took the nearly bankrupt Sybase from the brink of extinction to a $6 billion company by 2010 when it was acquired by SAP.
"I am pleased to join a company with as much potential as BlackBerry,"
concludes the new CEO.
"BlackBerry is an iconic brand with enormous potential--but it's going to take time, discipline and tough decisions to reclaim our success."