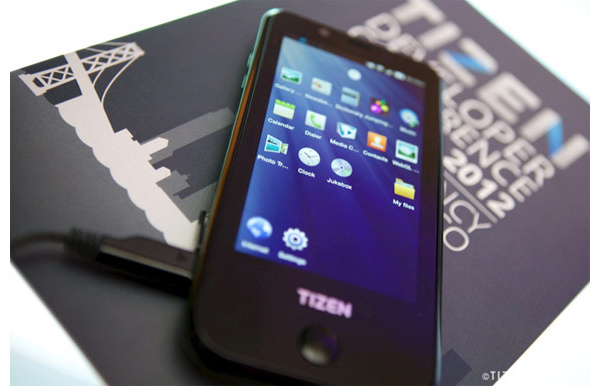 In fact, Samsung will have its own specialized event the night before the
MWC
is set to begin, on February 23rd, where attendees are expected to see
"an exclusive sneak preview of the newest Tizen devices as well as an opportunity to learn about the major milestones that the Tizen project has hit since last year's event."
Samsung has been trying to break away from its dependence on Google's
Android operating system
, but its own Tizen operating system has been delayed multiple times.
Tizen OS 3.0 will be the first mature version of the software, and the first for commercial devices like smartphones. Carriers like Orange and DoCoMo have already signed agreements with Samsung to stock Tizen devices starting in the second half of this year.